Transport agency in Truro
7
We are able to provide agency services in Ukraine for companies with import or export transportation needs to and from countries of the CIS. Company has agency office in Odessa.
We are offering transport services in Ukraine, including transportation by trucks, containers though Odessa and Ilyichevsk ports and by railway across Ukraine and to/from CIS countries and Europe
we are proposing agency or representative services in the UK for trade and transportation. Manager of Cargo Forward Ltds agency office in Ukraine visiting UK often on business purposes. Will be glad
we can arrange delivery of small cargos from 100 up to 1000 kgs to/from Great Britain
We are able to arrange transportation of abnormal loads between countries of the CIS and all European countries.
we are arranging transportation of goods through Odessa and Ilyichevsk ports including forwarding and documentation in port, payment for sea freight and transportation of containers by trucks or by
we arrange transportation of personal effects in sea containers from Ukraine (including sertification) to all destinations in the world
We are a UK registered forwarding company with an agency office in Odessa, Ukraine able to provide assistance for traders in timber, grains, flour, pellets and other products from Ukraine as required.
Within the radius of 380 km from Truro
Казахстанская Промышленная..., LLP,

KZ

,

330 km
Birmingham, GB
Sell timber from the producer wholesale. We offer for sale coniferous and deciduous timber. We carry out drying of timber to transport humidity. Sales to the domestic market and for export.
EcoPeatMix, LLC,

RU

,

373 km
London, GB
Highly effective clean sphagnum peat moss absorbent from Russia for oil spill response on a water surface and the soil. The natural peat moss absorbent is 4 times more effective than a synthetic
New ads
Джейкобс кронунг молотый кофе 250 г/500 г, London.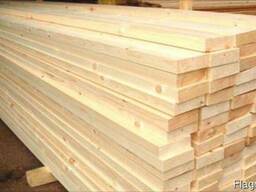 Пиломатериал, дисковое пиление, London.
€105 /cu m €105-150 /cu m wholesale
Кокс нефтяной анодный марки Б ГОСТ, London.
Колья окоренные, London.
€120 /cu m €90-120 /cu m wholesale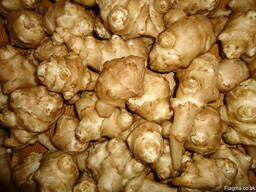 Семена Топинамбур, London.
up to £ 1,000 /t wholesale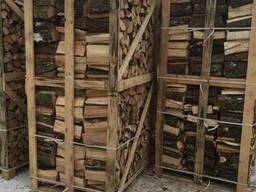 Kiln-dried firewood of hardwood (Oak, birch, ash, maple), London.
from £ 100 /pc wholesale
×
×
"Transport agency" in regions
×
×